Find out how to trade with Bigul
Our Products
Tools for investors to explore technology and AI based
solutions to make their own strategies.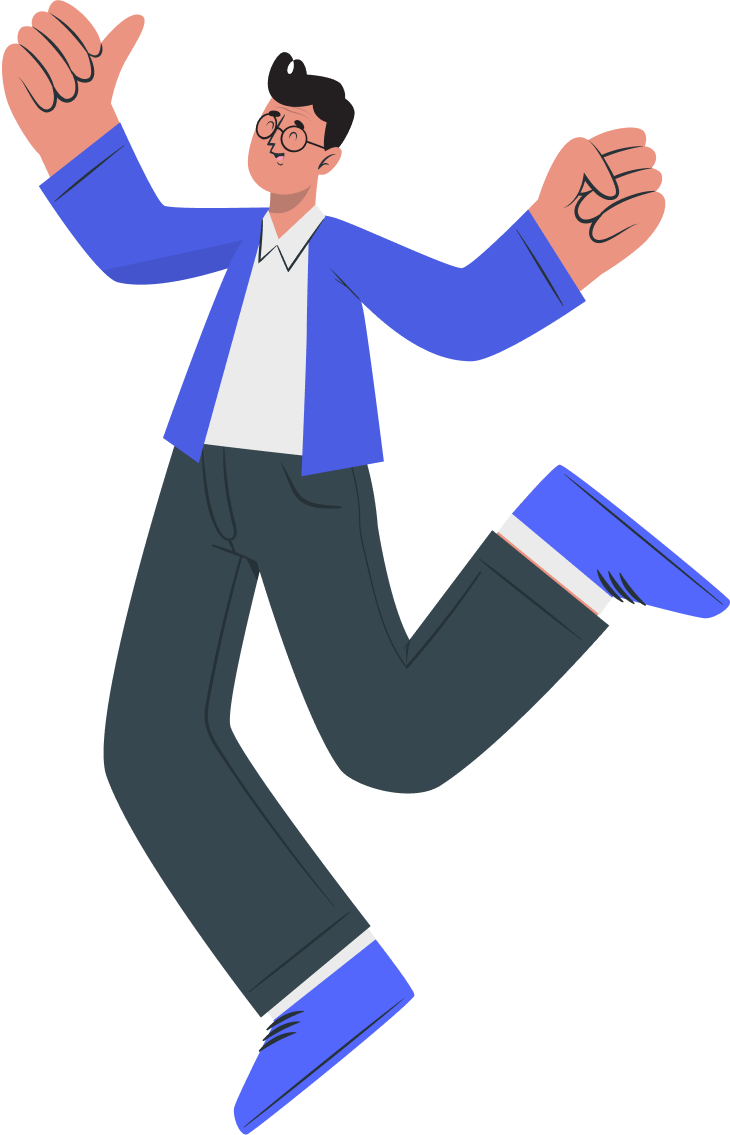 Features
For investors
Trading Signals Across Equity, Commodity, Currency

Access To Community Of 60+ Research Analysts

24X7 Available AI Based Portfolio Manager
Learning Modules For In-depth Investment Knowledge

AI Engine Based Portfolio Evaluation
Training Centre
Unlock your investment potential with expert insights in
simple, bite-size video format.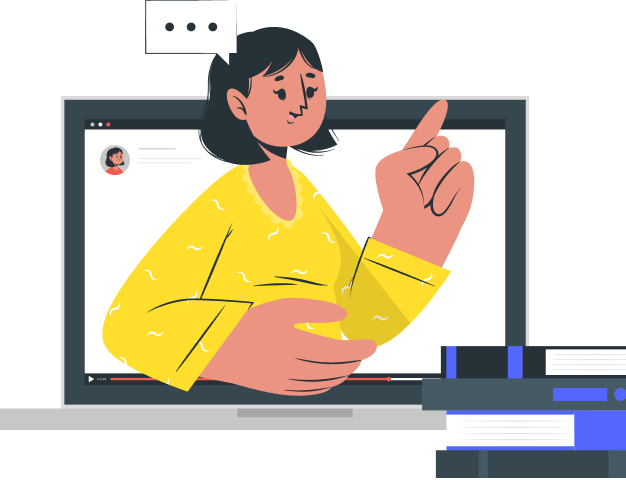 Video Based Learning
Visual and auditory elements to give knowledge on market concepts and strategies.
Explore >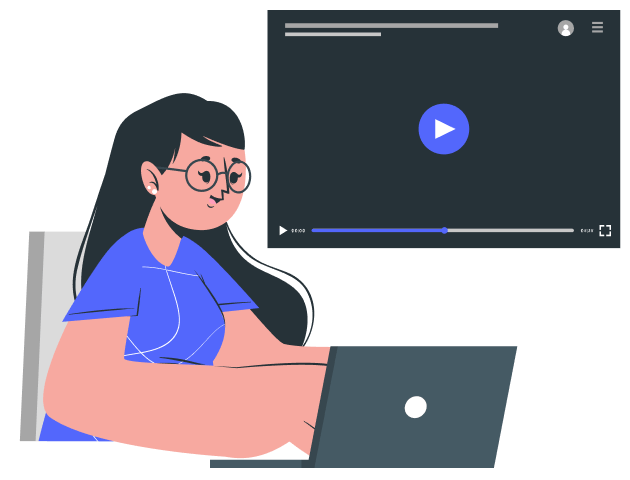 Webinar of Market Experts
Live online seminars featuring experts discussing current market trends and strategies.
Explore >
How will training center help you?
Providing a comprehensive understanding of various investment options.
Giving the ability to analyse market trends and make informed investment decisions.
Teaching advanced investment strategies and techniques.
Improving financial literacy and helping to understand the economy and global financial markets better.
Train yourself to trade like a pro!