Careers
Let's start the
work of your life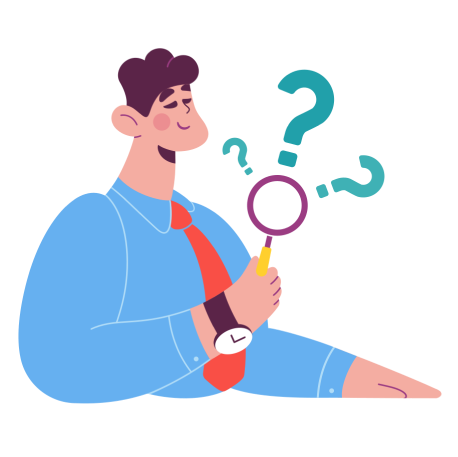 Bigul was born with a vision to make investing smart, super-fast and easily accessible to all.
In a market crowded with many players, we decided to create an investment platform which not just helps in smart investing but also helps in investing the right way for success. Keeping in line with our strong belief that "An investment in knowledge pays the best dividend" Bigul places a huge emphasis on employee education and personal growth.
With over 50,000 satisfied clients and trade volumes exceeding 5 million currently, we are growing fast and intend to rank among the top players in the online discount broking space by the end of 2023.
Be a part of our exciting team and get an opportunity for fast-paced career growth.
See Which Opportunity is the
Right Fit for You.